WLED: the multimedia display
With the new WLED series, Sfhera provides Public Administrations with a versatile and functional product. The panel is connected to the grid, so it can display both multimedia content (videos, ads, itineraries and maps, web pages) and dynamic data and information (public transport timetables, number of free parking spaces, the weather...)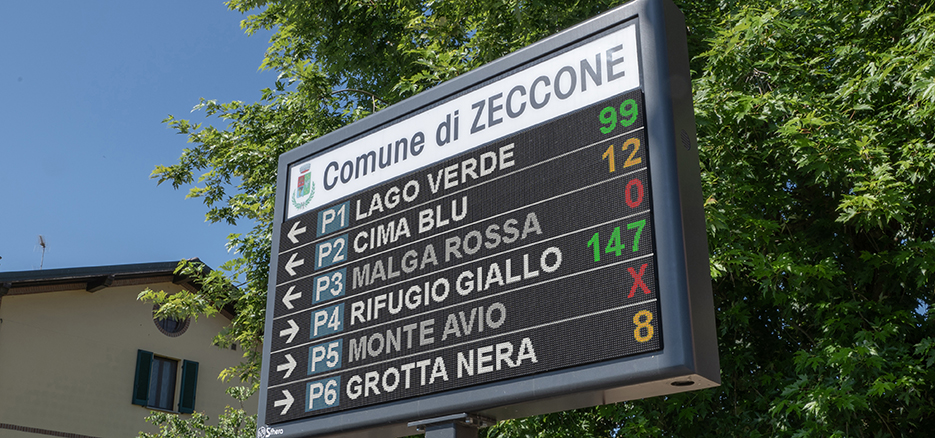 What are the advantages?

A display that can acquire data and show it autonomously is an advantage both for Public Administration operators and citizens.From the perspective of the Public Administration it entails simple and fast management. From the citizens' perspective, the data displayed are always up to date and therefore reliable, a crucial element for example for the bulletin of criticalities by the Civil Protection.Moreover with Syntesy Play, the display management platform, it only takes a few clicks to add new content to the playlist.
Contact us for more information.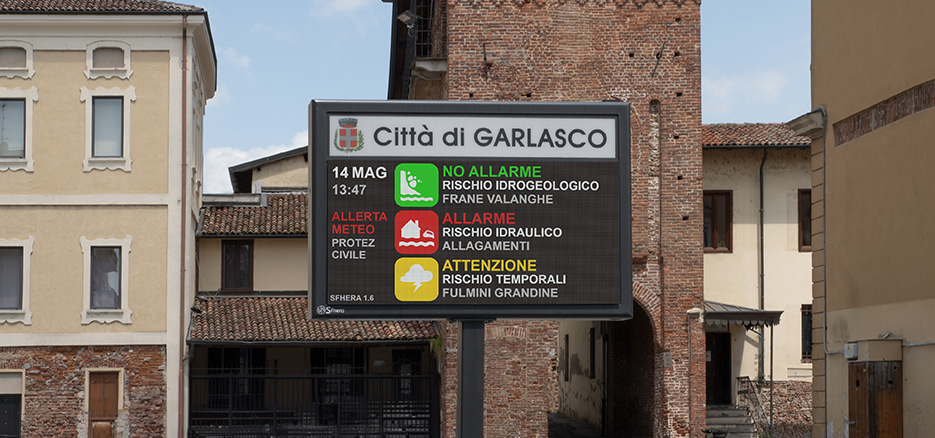 WLED: boundless Infocittà
Find out about the WLED range and all the widgets that Sfhera provides to extend the functions of the multimedia Infocittà displays.